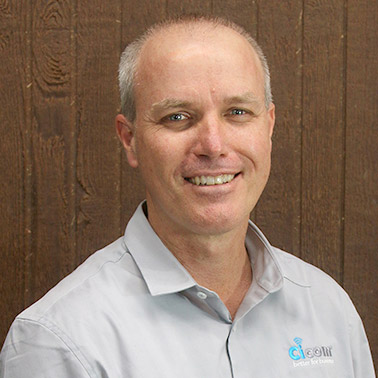 Our beginnings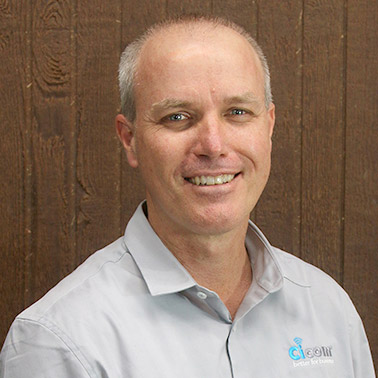 With a passion for domestic computer repairs and retail, Clinton Carey founded Country IT in 2004.
Operating single handedly in 2007, Clinton reached out to small business owners who possessed personal computers that he was tasked with repairing.
Fostering positive relationships with business owners through these connections, IT support for business flourished.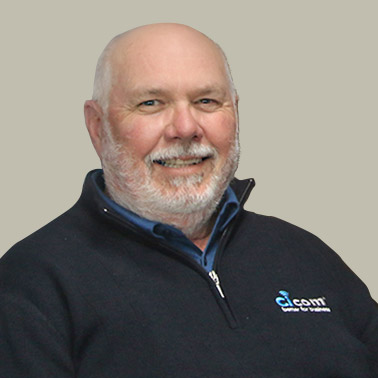 New partner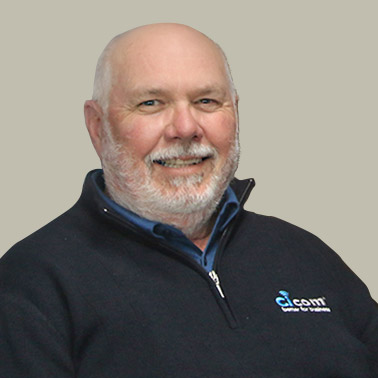 Early in 2011 Country IT saw a new business partner in Michael Greentree. Michael drove extra focus toward increasing commercial clientele.
However, the service model in place through to 2015 was underpinned by a reactive "break-fix" engagement with domestic and business clients. This meant waiting for a problem (break) to occur then billing for the time it took to repair (fix).
Introducing managed services
Things changed from 2015 with a move to build a managed services platform.
Country IT began, step by step, client by client, rolling out a monthly program comprising labour, backup, remote management, help desk support, antivirus and email services.
Naturally, this was a time consuming process, requiring customer education on the benefits of user-based IT support via a monthly billing schedule.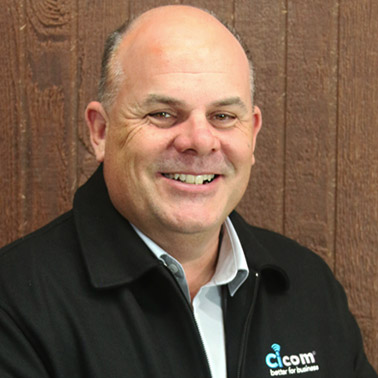 New employee boosts business relations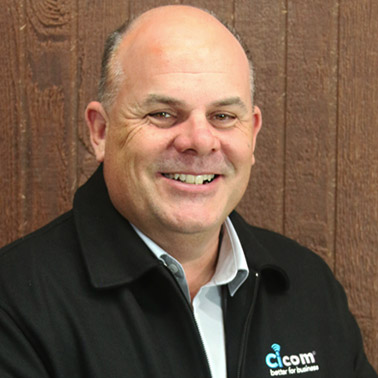 Mark O'Shea joined the business in 2018, bringing wide experience in both local government and non-government sectors. Mark has continued scaling up and forming ties with commercial organisations.
Trent Imeson – Technical Lead
Trent is our go to technician for new solution testing and development. Trent leads implementation of emerging technologies for Cicom® to ensure our tools and systems remain current.
Upgrades and transitions
Throughout 2020 our internal business sofware saw extensive upgrades, with significant investment in sofware tools designed to better support our business clients. The integration of sofware was a core driver behind our push to transition our clients to this new regime.
A switch was made to acclaimed accounting package, Xero, boosting efficiencies in-house.
This deployment, together with our ticketing and customer resource manager (CRM) now forms the nexus of our business.

New Business Registration and Name Change
2021 saw Mark acquire a share in the business; Country IT was registered as a proprietary limited company and Cicom® has now become Country IT's latest registered trading name.
Our business focus
We no longer offer home services or outcalls, as Business to Business is now our primary focus and priority. We currently have in excess of seventy commercial contracts in place across a diverse range of industries and organisations for our monthly managed services, under an umbrella of powerful software tools.